The project aims to develop innovative pilot plants to address high economical, technological, social, and environmental relevance: a solution for the EU dependency on rare-earth raw materials for permanent magnets, avoiding bottlenecks in the material supply chain, and diminishing the environmental impact.
Funded by the European Commission's Horizon 2020 Framework Programme, a total of €8.9m will assist the development and innovative research. With the consortium comprising of 20 partners (14 companies) from eight European countries, the project's applications in e-mobility will have a huge contribution to the EU Green Deal objectives of zero emissions and clean urban transportation.
LCM will up-scale the production of alloys developed in the consortium in an industrial environment. This will include casting, crushing, and milling of alloys to close compositional tolerances, microstructure, and particle size for permanent magnets.
Project Partners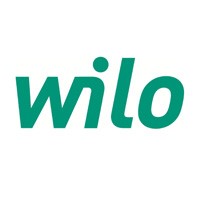 Find out more: